Plumber Newcastle · Plumber Hunter Valley · Plumber Port Stevens · Plumber Lake Macquarie
Residential · Commercial · Civil
No job too big and none too small.
Blackbird Plumbing is based in Kotara and services Newcastle as well as the surrounding areas including the Hunter Valley, Lake Macquarie and Port Stevens. Our reputation has been built on providing quality workmanship, and reasonable pricing. We pride ourselves on being punctual, tidy, and reliable.
Plumbing & Draining
Hot water heaters & solar hot water
Blocked Drains
LPG gas & Natural gas
Roofs, gutters, downpipes
Rain water tanks and pump
Thermostatic mixing valves
Back flow testing, service & installation
24 hour emergency service
Reliable & trustworthy
Top quality workmanship
All work guaranteed
Reasonable prices
Latest equipment
Leave workplace clean and tidy
SERVICES

Repairs & Maintenance
A good deal of our work involves repairs and maintenance and we handle everything from leaky pipes to blocked drains. You'll receive prompt attention, practical solutions that last, and reasonable prices.

Renovations
We provide practical advice and common sense solutions that save you time, money and frustration. And we take great pride in our workmanship, that's why so much of our work comes from personal recommendations.

New Constructions
With experience in everything from modest homes to multi-million dollar estates we are used to working with builders architects and project managers. You'll find us professional in every respect.
ABOUT
Blackbird Plumbing offers more than fifteen years of professional plumbing experience in Newcastle, the Hunter Valley, Port Stevens and Lake Macquarie. We handle residential, commercial and civil projects. Whether it's a repair, a renovation or a complete new build we have the experience to handle all of your plumbing requirements. Regardless of whether the project is large or small you'll find us punctual, professional and courteous. If you're looking for a reliable plumber in Newcastle and the greater Hunter region call…
Blackbird Plumbing on 0414426921
TESTIMONIALS
"I used Blackbird Plumbing recently and was very happy with the job they did. I suspected I had some sort of blockage in the sewer pipe. They showed me the cracked pipes with a special camera and recommended a course of action. They removed all the old cracked sewage pipes and replaced them with modern PVC pipes. What I was most impressed with was the condition of my back yard after the job was done. I was expecting a bit of a mess as this job was done during the recent wet weather in April and they had to use an excavator. My back yard was left in far better than expected condition which I was really happy about. I have no hesitation in recommending Blackbird Plumbing!"
"Jay from Blackbird Plumbing was well-mannered and installed the toilet fast and tidy. I was very pleased that I'm using him again for another plumbing job."
Trevor Irwin
"Jay from Blackbird Plumbing was professional and punctual. I was satisfied with the work done and I liked him very much as a person."
Hilary Parkinson
"Blackbird Plumbing were very easy to deal with, they did a great job and I am happy to recommend them."
Alex Datcu
Projects
At Blackbird plumbing, we handle a wide range of plumbing jobs. That includes everything from laying new water lines, moving sinks and drains, and installing new toilets to unblocking drains and sewers and much, much more. All our work is carried out using the latest equipment. That saves time, which in turn saves you money, and delivers a top quality result, guaranteed.
Because plumbing problems are often unexpected, we're available 24 hours a day 7 days a week with a range of plumbing, drainage and gas services to cope with most emergencies. When dealing with these issues we make sure that we minimise any damage and inconvenience, then rectify the problem as quickly and efficiently as possible.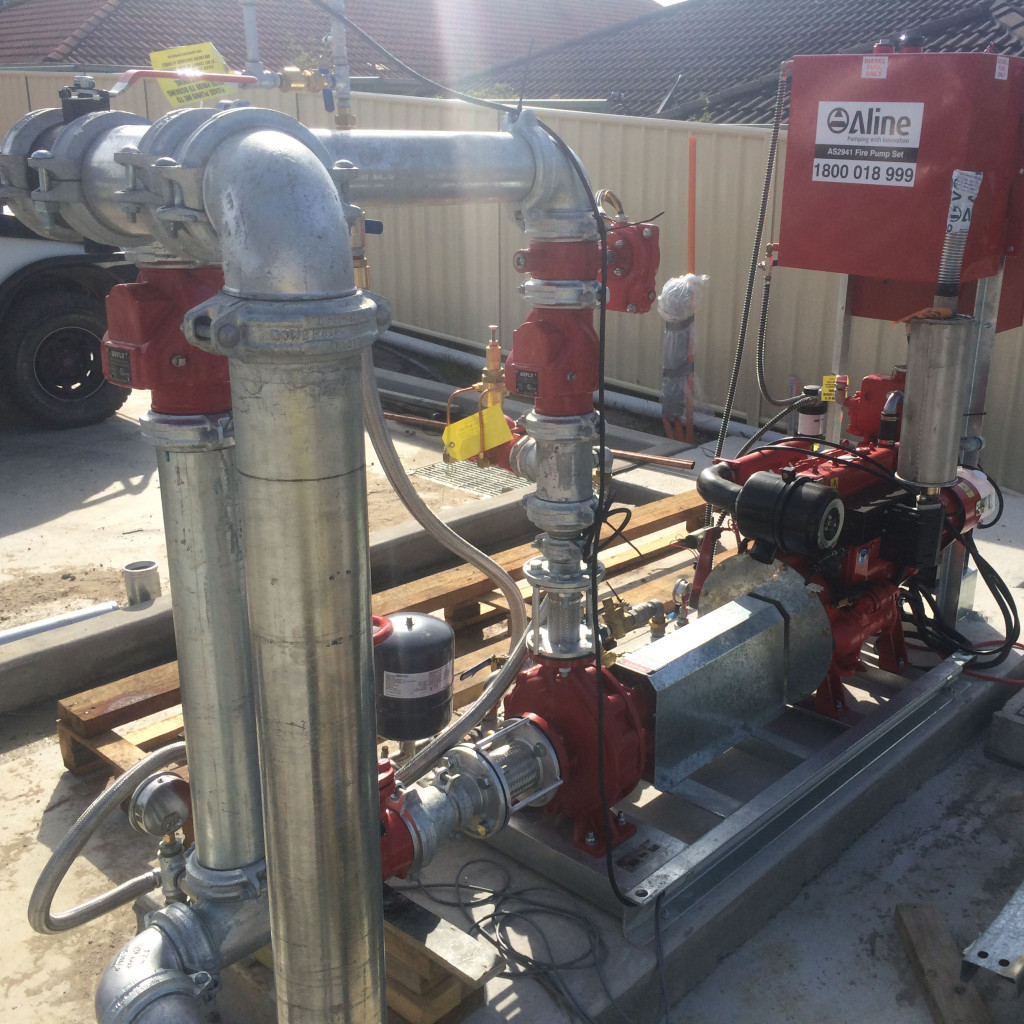 The work that we do includes: plumbing maintenance and repairs, blocked drains – cleaning and maintaining storm water drains, sewage pits and tanks. Bathroom and kitchen renovations, new home builds and commercial plumbing services. We work for individual households, property managers, local utilities and commercial organisations.